RELAX
WE HAVE YOU COVERED
The same frequencies that enhance the deepest level of

sleep,

produce profound levels of relaxation.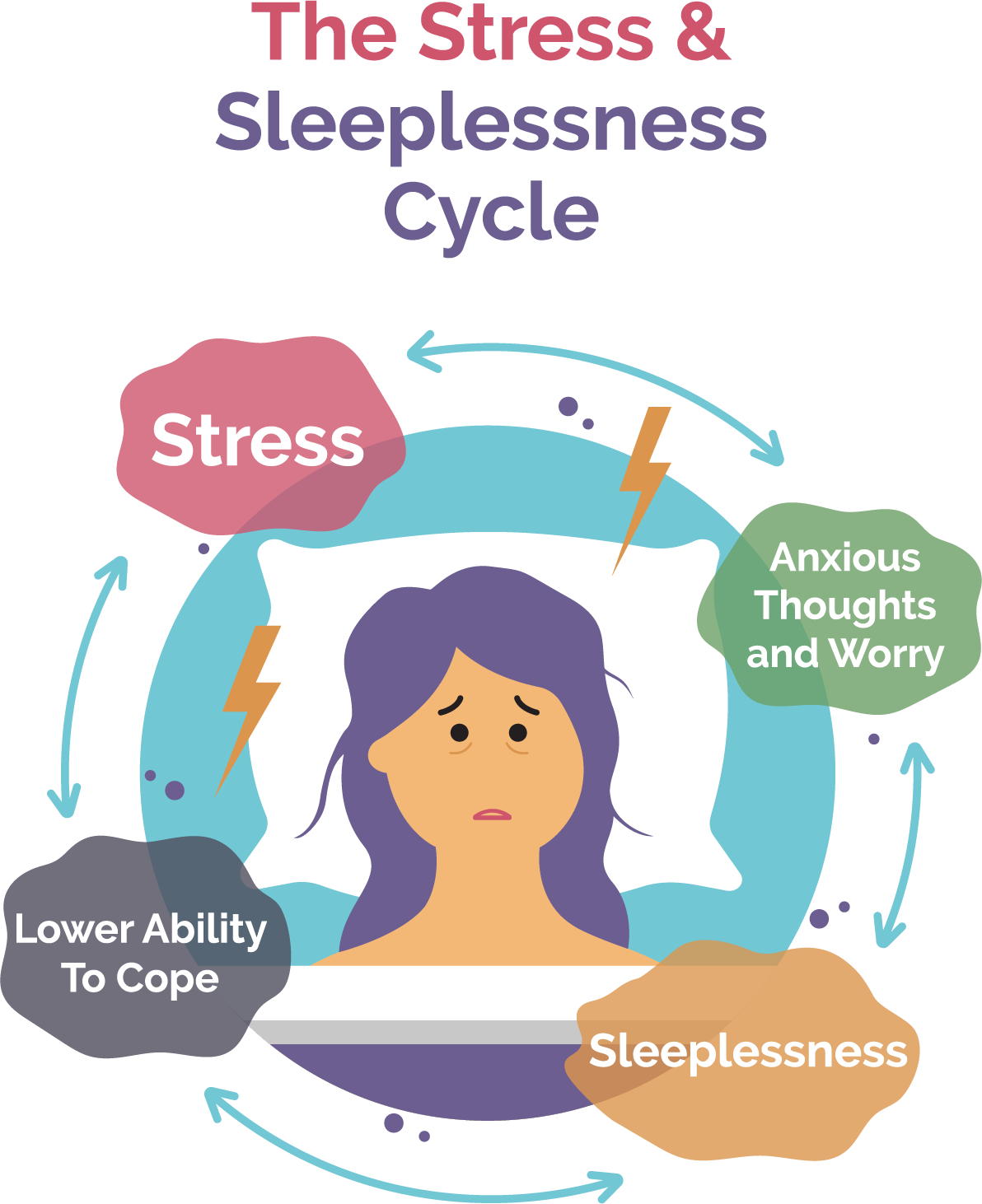 The relationship between stress and sleep is as interwoven as the double-stranded DNA helix.
Sleep and stress are so inextricably linked that they are simply two sides of the same coin. Stress negatively impacts sleep and poor sleep leads to more stress and poor health.
"Our goal with this project was to provide people with the means to create a local environment to promote relaxation without the user needing to actively participate." 
Dr. Dan Cohen
Neurologist
Watch Your Stress Peel Away
To start a session, select the level of relaxation and the amount of time you'd like for the session. 
During a session, observe your relative stress level derived from heart rate variability (HRV) frequency analysis.
GET STARTED WITH

SOLTEC

•

HEALTH
The SOLTEC•HEALTH System is not intended to diagnose, treat, cure or prevent disease and should not be used as a substitute for professional medical advice, diagnosis or treatment.  All content available through the products and services of SOLTEC HEALTH is for general informational purposes only.  This product and system are protected by one or more of the following patents: U.S. Pat. Nos. 7,918,308; 8,668,045; 9,949,004; 11,478,604; and other U.S. and foreign patents pending.